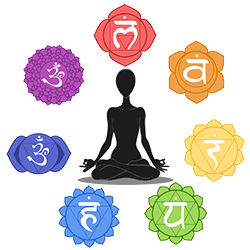 Welcome to YogaLifeBalance
Yoga is not just bending and stretching... there is an incredible science and philosophy behind it that stems from the great poetic texts and literature of ancient India.
Join Riddhi and learn these ancient techniques of life balance through the all encompassing traditional yogic system of Satyananda Yoga.
Practice Satyananda Yoga in Byron Bay/Suffolk Park!
Private classes have started again. Book now.